Valo Therapeutics Recruits Scott Cuthill as Chief Business Officer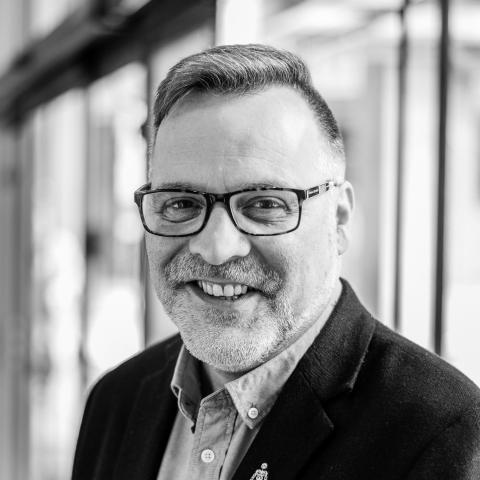 Scott Cuthill (PhD), Chief Business Officer, has over 20 years experience in the Pharma and Biotech industry, gained initially in a variety of R&D roles at Roche and OSI Pharmaceuticals in the UK, in the viral disease and oncology disease areas. Scott joined Valo Tx in 2018 and has considerable business development experience, having successfully led both in and out-licensing deals for assets ranging from early stage platform technologies to marketed products. Scott held the role of Director Business Development at Chroma Therapeutics in the UK as well as the role of Senior Director Corporate Business Development at Paris-based Ipsen Biopharma.
Scott gained his PhD in Medical Sciences from the Karolinska Institute in Stockholm, Sweden and subsequently had postdoctoral positions at The Beatson Institute for Cancer Research in Glasgow, Scotland and The University of Wisconsin Comprehensive Cancer Center in Madison, WI, USA.