Oncolytic Viruses "undervalued" technology with strong growth perspectives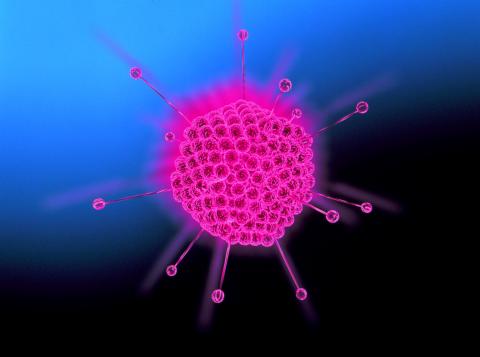 Published on: PipelineReview.com, January 25, 2017. 
Source: La Merie Publishing
The acquisition of oncolytic virus company BioVex by Amgen in late 2011 for up to US$ 1 bln has been a game changer for the field of oncolytic viruses, now recognized as a promising new therapeutic approach for cancer treatment. The approval of Amgen's herpes simplex oncolytic virus Imlygic in late 2015 further strengthened this trend as evidenced by the fact that total venture equity investment into oncolytic companies in the year 2016 was nearly 17-fold higher than that in 2010. Although the total economic value of all transactions with oncolytic viruses in the year 2016 was in excess of US$ 370 mln, it is only a marginal amount compared with the US$ 3.5 bln moved in transactions related to TCR and CAR T-cell therapies in the year 2015.
Big Pharma companies active in the immuno-oncology field and a few selected investors were among the first to realize the potential clinical and commercial value of oncolytic viruses. In the short term, combination of an oncolytic virus with an immune checkpoint inhibitor represents a quick path towards approval. Amgen and Merck are in the lead with a pivotal phase III combination trial. Early clinical data indicate synergistic efficacy without increased toxicity. Apart from direct cancer cell lysis, oncolytic viruses induce a tumor-specific systemic immunity which can be enhanced by combination with immune checkpoint inhibitors.
The next generation constructs of oncolytic viruses in development incorporate transgenes to locally express immune system co-stimulatory molecules, such as 4-1BB, CD40L, OX40 or CD80, but also the CD3 receptor to recruit T-cells, or even single chain antibodies for local anti-PD-1 action. If proven effective in clinical studies, this profile of oncolytic viruses could convert them again to stand-alone therapeutics independent from the combination with other immune checkpoint inhibitors (or stimulators).